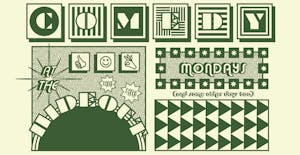 6:30PM DOORS | 7PM SHOW
Come to the Hideout on October 21st for a live recording of Trick or Beat, Saltine's latest radio play recorded LIVE!
An incredible cast: Mike Brunlieb, Katie Klein, and Jacqueline Felker!
Including delicious special guests: Sarah Ashley, Aunty Chan, Eunji Kim, & more surprises!
Music by the Australian wonder Dried Spider! And sound effect and tech from the Wizard Dan Derks!
Venue Information:
Hideout Inn
1354 W. Wabansia Ave.
Chicago, IL, 60642