To The Front hosted by Tasha
Kara Jackson, Fran, Christelle Bofale
,
$10.00
Sales Ended
On Noonchorus
8PM CDT | $10
To the Front is a series for Hideout Online where artists of note are weekly rotating hosts for a show where they select three artists that they love. They'll also be nominating an artist to host in the future, eventually taking the Hideout out of a curation position and giving that power directly to the artists. Discover new acts you love from acts you love without caving to the algorithms.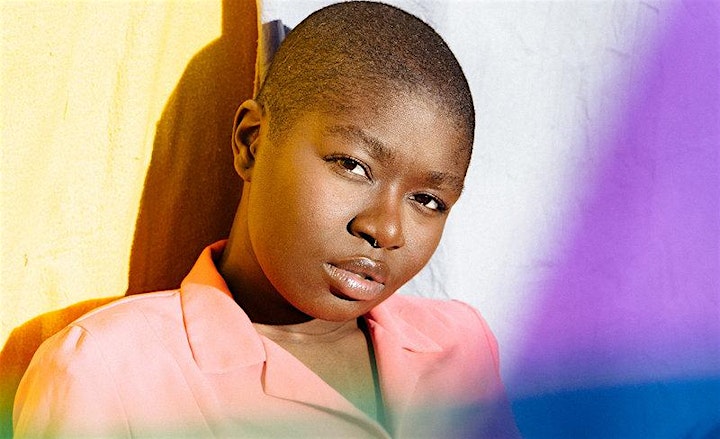 Christelle Bofale
https://christellebofale.bandcamp.com/
Austin, Texas-based songwriter Christelle Bofale will be the first to tell you the importance of family roots and mental health, considering how much those things aided her own self-discovery. As a songwriter, she infuses hints of the Congo into various aspects of her music, bridging the musical influences of the diaspora with juxtaposed elements of indie rock, soul and jazz respectively.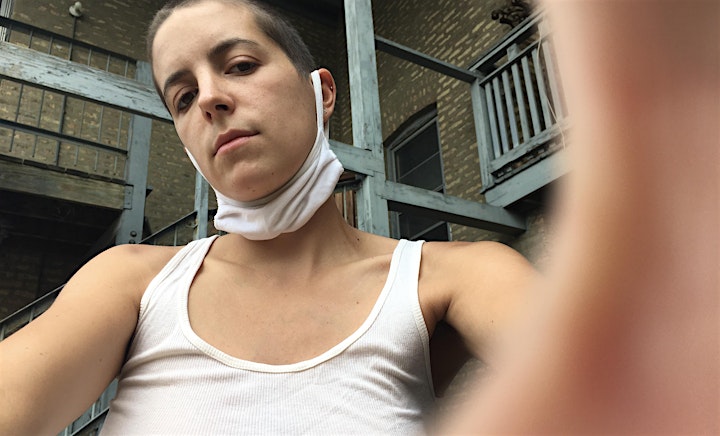 Fran
https://franband.bandcamp.com/
The trick is to make a confession entertaining. A Private Picture, the debut album by Chicago's Fran, released last fall on Fire Talk, delivers a collection of extremely personal experiences that have been distilled and abstracted to the point that you can see yourself in their imagery, find analogs to your own emotional history in their scenarios –when you hear them, it's a conversation. It's therapy, if therapy was allowed to turn you on and make you shake what you got. At its core, Fran's music is about sharing a truth -–telling it, confessing it, yelling it—in the service of human connection. Or, as Jacobson puts it, "I want to tell the truth. When I write songs, I am constantly making discoveries, about myself, about the world, about the best way to convey and connect and get closer."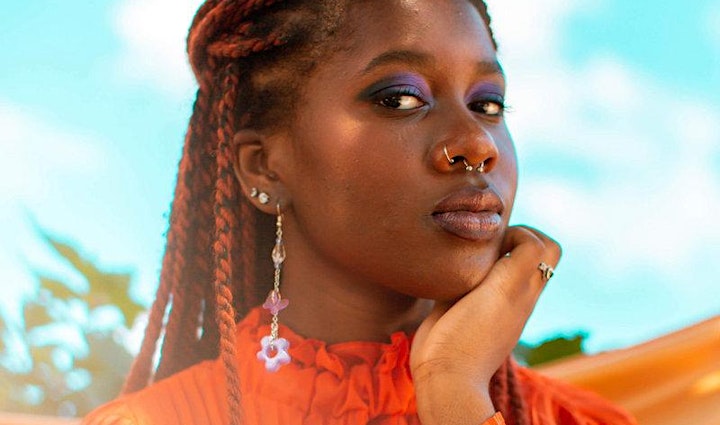 Kara Jackson
https://karajackson.bandcamp.com/
Kara Jackson is a 20 year-old black, queer singer/songwriter born and raised in Oak Park, Illinois. Her EP "A Song for Every Chamber of the Heart" is available on most streaming platforms.
Venue Information: