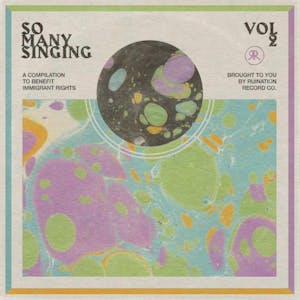 So Many Singing
Liam Kazar, Minor Moon, Adeline Hotel
Hideout Inn
Chicago
,
IL
$8.00
Tickets At The Door
9PM DOORS | 9:30PM SHOW | 21+
So Many Singing
Ruination Record Co. presents: So Many Singing Vol. 2, the second installment in their compilation series in support of immigrant rights. With songs by 50 different artists, the compilation is an effort to support organizations working both locally and globally.
All proceeds from the compilation will go to the International Refugee Assistance Project. The IRAP organizes lawyers and law students to develop and enforce a set of legal and human rights to refugees and displaced persons.
There will be corresponding release shows for So Many Singing Vol. 2 in Chicago and Brooklyn. Proceeds from the Chicago release show on December 13th at The Hideout will go to the Illinois Coalition for Immigrant and Refugee Rights (ICIRR), who are focused on promoting the rights of immigrants and refugees to full and equal participation in the civic, cultural, social, and political life. Proceeds from the New York shows - at Baby's Alright on December 8th and Tortoise Town on December 14th - will go to Make The Road New York, an organization focused on policy innovation, education, and survival services for the Latino and working class communities across New York City.
Liam Kazar
https://www.instagram.com/liamkazar/
Formerly of Marrow and Kids These Days, Liam Kazar steps out with his own soulful solo material. As funky as Bowie or Talking Heads, but as dense and lyrical as Bob Dylan.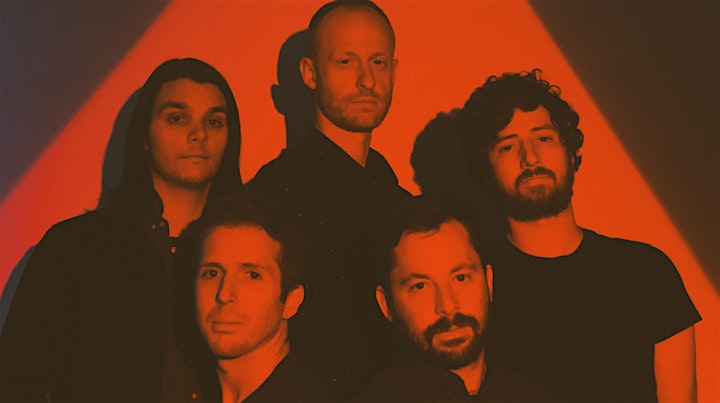 Minor Moon
Minor Moon is not your dad's dad rock. The Chicago based band concocts a melodic, spacious, groovy, twangy, freaky sound that's rooted and ambitious, meticulous and ecstatic. "It's like Grizzly Bear but more intimate," said one local musician with a pretty good ear. And it's a band that increasingly sounds like itself.
Minor Moon's latest record, An Opening (released via Midwest Action / Ruination Record Co. in February 2019) is "lush, stately" (Chicago Reader) and "completely captivating" (Happy Mag). Songwriter, vocalist and guitarist Sam Cantor's lyrics tend to explore alternating states of alienation and connection in contemporary life, chewing on some of The Big Questions in a way that is "hugely personal and yet reassuringly universal" (Atwood Magazine). Minor Moon also includes Nathan Bojko on drums, Michael Downing on bass, Colin Drozdoff on keyboards, and Konstantine Stebliy on lap steel guitar.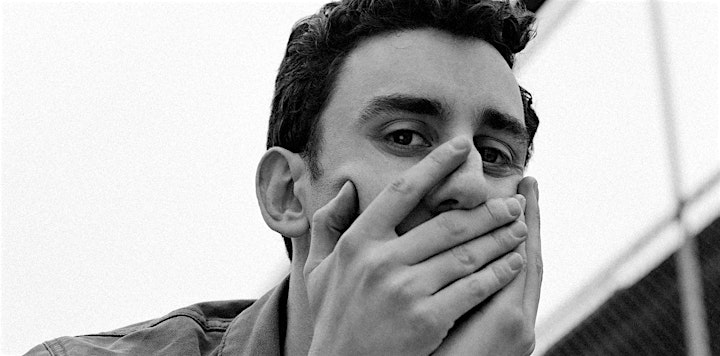 Adeline Hotel

https://adelinehotel.bandcamp.com/

Adeline Hotel is a collective led by songwriter Dan Knishkowy - described as "wonderfully ragged", Adeline Hotel is curious blend of adventure and nostalgia, "a glorious reminder of the fact that you are alive." The band is currently working on their 4th LP, Solid Love, inspired by Bert Jansch and Jim O'Rourke.

Venue Information:
Hideout Inn
1354 W. Wabansia Ave.
Chicago, IL, 60642