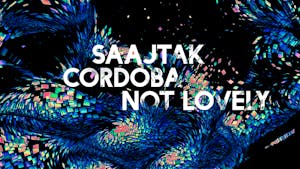 8PM DOORS | 8:30PM SHOW | 21+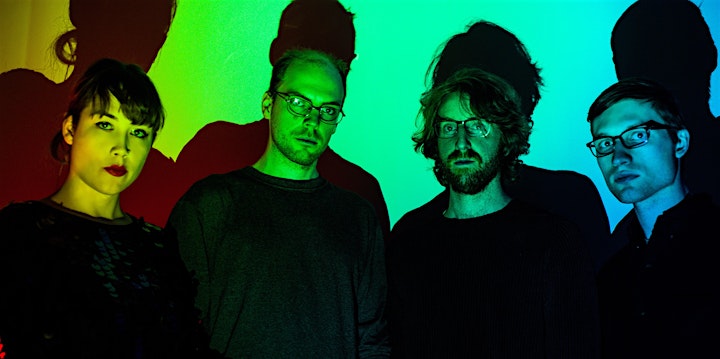 saajtak is a Detroit based art-rock band, its members drawing on years of experience performing free jazz, improvisation, electronic music, and chamber music. Touted as a major up-and-coming Detroit band, saajtak has a growing repertoire of songs and robust performance history. They have played at the A2SF, New Music Detroit's Strange Beautiful Music Festival, Dally in the Alley, the Ann Arbor Film Festival, Sonic Circuits Festival at Rhizome, Secret Project Robot, Machines with Magnets, and have shared the stage with Xiu Xiu, Electric 6, members of Swans, ONO, Gaelynn Lea, Vicky Chow, Laurie Amat, Alec Redfearn and the Eyesores, Alan Licht, and more. saajtak was formed in late 2014 by vocalist Alex Koi, electronic artist Simon Alexander-Adams (aka Polyhop) drummer Jon Taylor, and bassist Ben Willis.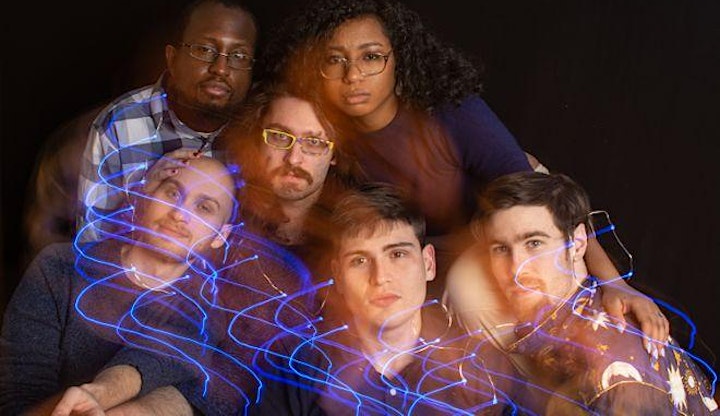 Cordoba
Cordoba is a Chicago-based jazz fusion sextet. Soulful vocals, gnarled backbeats, effected guitars, and radicalism collide in their brand of jazz.
(please let me know if you want a longer one!)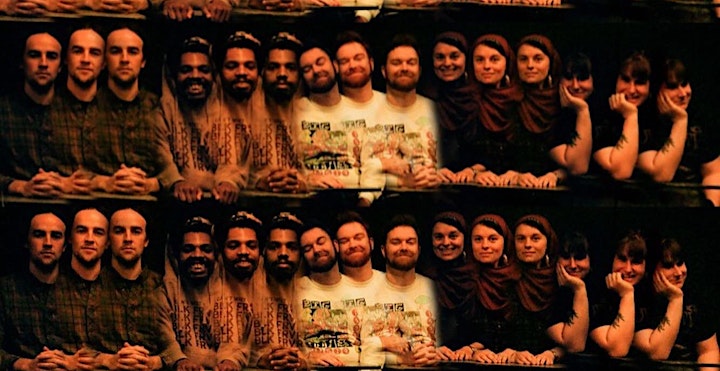 https://notlovely.bandcamp.com

NOT LOVELY is an experimental jazz band, a radical hip hop group, and an existential crisis rolled into one. Three years in the making, they have released their debut album, 'matterlightblooming.' A jazz epic, a transcendental give and take between death and reanimation, a glittery fist in the face of God. The album was produced by over a dozen musicians across multiple Chicago studios, a product of sweat, blood, conflicting schedules, and frozen custard. Praise art, and bless the renaissance.

Venue Information:
Hideout Inn
1354 W. Wabansia Ave.
Chicago, IL, 60642