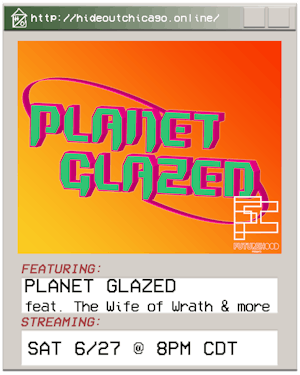 FUTUREHOOD & Hideout Online presents
Planet Glazed
The Wife of Wrath, Mister Wallce, Hijo Prodigo
watch live at hideoutchicago.online
Chicago
,
IL
8PM CDT | $10 suggested "tip"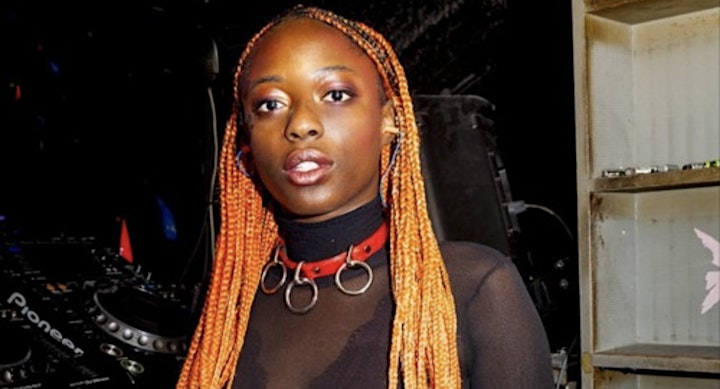 The Wife of Wrath
https://soundcloud.com/lilpettycrocker
"The Wife of Wrath, who mixes an array of dance music styles- she puts care and love into each selection and mix - but as her name suggests- She's is the wife ... of WRATH. I've known The Wife of Wrath since before she deejayed so seeing her start from the ground up to where she is now has been amazing but unsurprising. Her tenacity in the way she approaches her mixing, selection, and general artistic career and life is really what has shown everyone that she is in this for the long run." - Ariel Zetina
Itunuouluwa Ebijimi, also known as Petty and by her DJ alias The Wife of Wrath, is an interdisciplinary artist, performer, and shea butter entrepreneur based in Chicago. She is the current sole owner and operator of "Petty Butter," a shea butterl skincare line. Ebijimi's art and business practices are dedicated to uplifting marginalized Black women and Black queer communities. Her cosmetic business focused on providing Black people a natural alternative to products traditionally targeted toward the community.Her DJ sets as The Wife of Wrathvincorporate club music spanning the entirety of the diaspora, from Hip-Hop,Jersey Club and Footwork, to Dembow and Gqom. She delivers dynamic global sounds while centering Black women and LGBTQ+ musicians.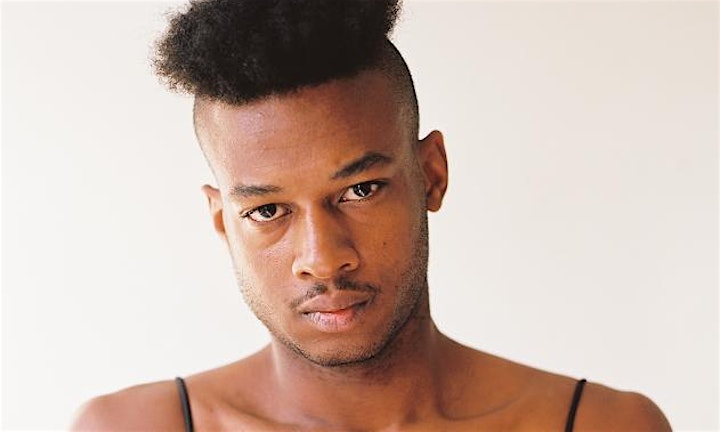 Mister Wallace
https://misterwallace.bandcamp.com/
Mister Wallace (born Erik Lamar Wallace II) is a Chicago native rapper, DJ, actor, and founder of independent label FUTUREHOOD. Their first solo offering came in the form of 2016's FAGGOT EP. Combining hip-hop motifs with commanding dance riddims, Mister Wallace's dynamic music celebrates queer culture and history both in its sonic spirit and in its provocative lyrical content.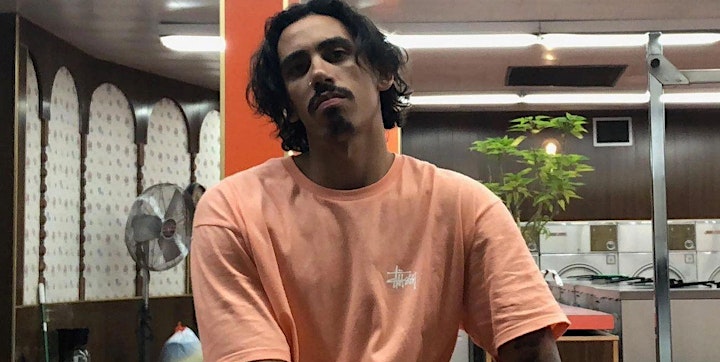 Hijo Prodigo
https://soundcloud.com/hijoprodigomusic
Hijo Pródigo is the sound identity of the Philadelphia-born and Chicago-based artist and DJ Justin Ignatius Mitchell. The sound Hijo Pródigo cultivates through their DJ work spans subcultural club music movements shared across the world. Experimenting with themes of dissonance, euphoria, destruction, redemption, and rebirth, Mitchell's work serves to contribute to a sonic and physical dialogue regarding queer spirituality, communal catharsis, the folly of masculinity, and the nihilism of nightlife. Hijo Pródigo is currently working on new ways of existing and has found a platform to access their potential in the Chicago-born FUTUREHOOD indie music label and artist collective.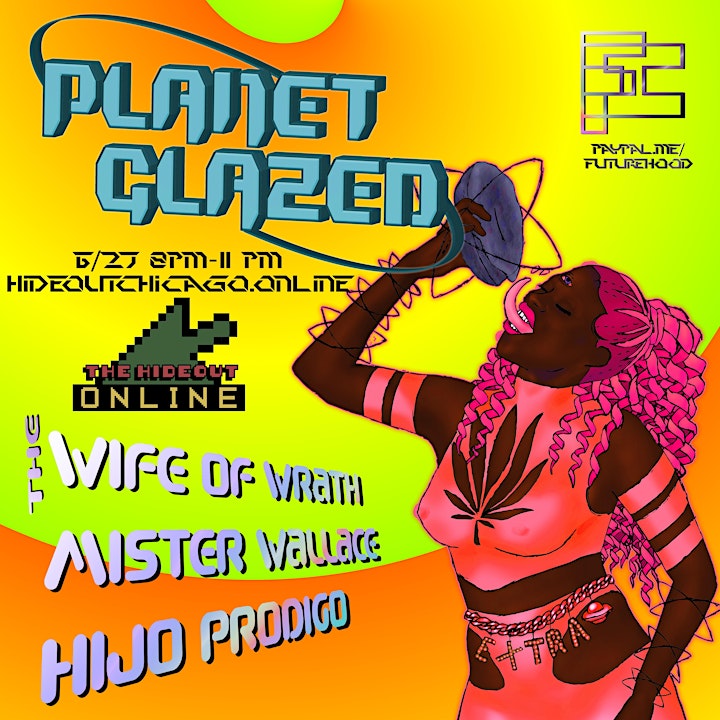 Venue Information:
watch live at hideoutchicago.online
1354 West Wabansia Avenue
Chicago, IL, 60642