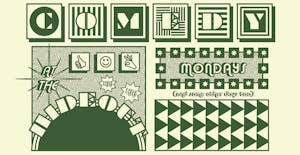 8:30PM DOORS | 9PM SHOW | 21+
FreakFest is rolling into town again! Join us at The Hideout for another wonderful night of (barely) controlled chaos.
Featuring performances from:
Yaz Bat
Chris Santiago
Courtney Tua
Sukhjit Bobby Singh and Evelyn Troutman
Tok Moffat
Music from GBMystical
Hosted by Devin Middleton!
Don't miss it!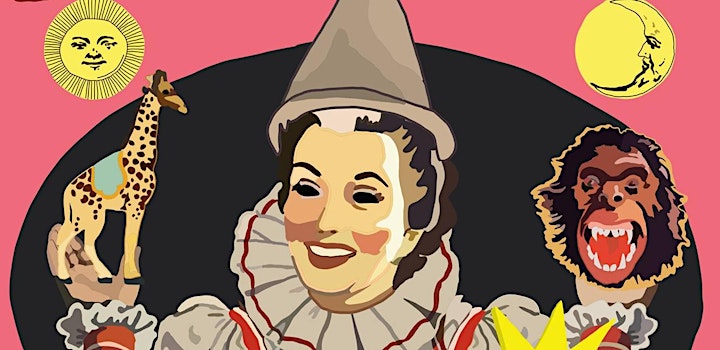 FreakFest is a monthly showcase of Chicago's best comedians doing their weirdest bits! We've had people eat boxes, mimes, a talking vagina puppet, and a ton of broken eggs, and we're only getting weirder, baby. Produced by Devin Middleton, Steve Gerard, Courtney Crary, Courtney Tua, and Chris Santiago.

Venue Information:
Hideout Inn
1354 W. Wabansia Ave.
Chicago, IL, 60642