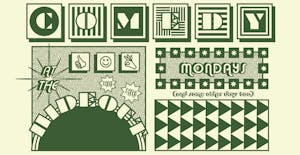 8:30PM DOORS | 9PM SHOW | 21+
A storm of black dust is gathering on the horizon. It swirls and grows larger. Lo, do you hear the sound of a thousand hooves drumming upon the earth? Shaking it like thunder? What is that powerful force edging ever closer this way? 1000 Knights come to avenge the King? Nah, it's just Freakfest, riding again. And set to arrive on 10/28 at the Hideout at 9 pm. Hell yea Prince freak Steve Gerard hosts an incredible lineup of some of the best alt performers in town.
This month we have
John Walter Stockwell
Jared Chapman
The AV Club
Asra Khan
Devin Middleton
Dave Yontz
FreakFest is a monthly showcase of Chicago's best comedians doing their weirdest bits! We've had people eat boxes, mimes, a talking vagina puppet, and a ton of broken eggs, and we're only getting weirder, baby.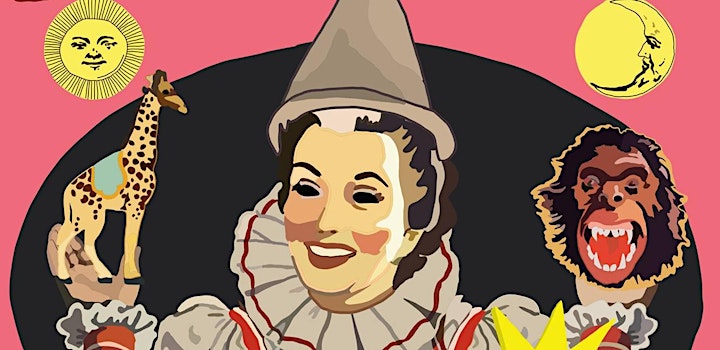 Venue Information:
Hideout Inn
1354 W. Wabansia Ave.
Chicago, IL, 60642