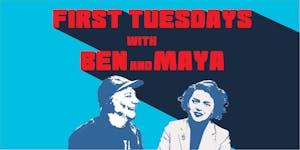 First Tuesdays with Maya & Ben: Great Debate
Alderman Carlos Ramirez-Rosa (representing Bernie Sanders), Cook County Commissioner Brandon Johnson (representing Elizabeth Warren)
Hideout Inn
Chicago
,
IL
6PM DOORS | 6:30PM SHOW | 21+
Great Debate
Having trouble deciding which presidential progressive to vote for? Come to the Great Debate: Alderman Carlos Ramirez-Rosa (representing Bernie Sanders) v. Cook County Commissioner Brandon Johnson (representing Elizabeth Warren). This will be a great way to get to know two progressive local legislators, understand key differences between Sanders and Warren, and also what they have in common!
http://firsttuesdayschicago.com/
First Tuesdays is a monthly political talk show at the Hideout Inn hosted by Chicago Reader writers Ben Joravsky and Maya Dukmasova. With the help of guests Maya & Ben aim to explain how the city, state, country and universe really works.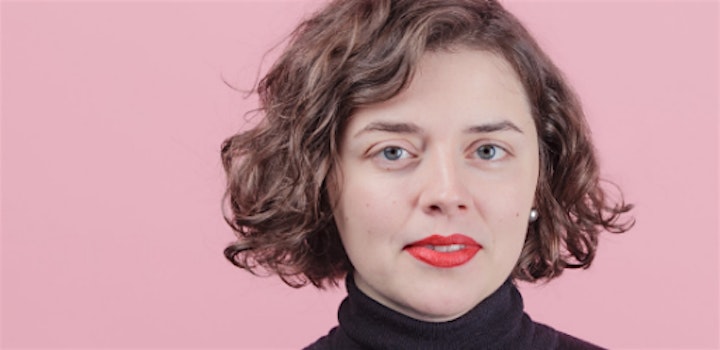 MAYA DUKMASOVA
Maya Dukmasova is a staff writer at the Chicago Reader and a freelance writer, translator, and photographer. Her articles and translations have appeared in Harper's, Jacobin, Slate, Broadly, Truthout, In These Times, and The Chicago Reporter.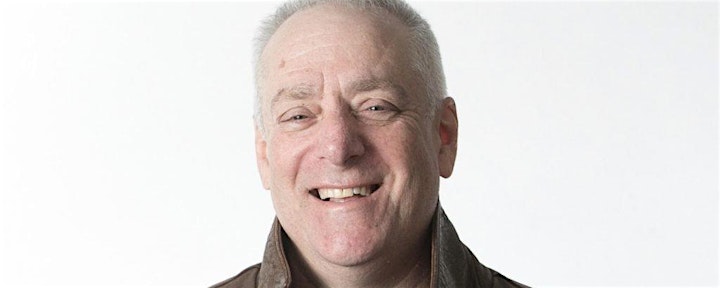 BEN JORAVSKY

I moved to Chicago in 1981 and have been writing about local politics ever since. We're talking hundreds, if not thousands, of profiles, columns and features–mostly for the Reader, for whom I've been a staff writer since 1990. I'd say it's a miracle I've kept my sanity. Except I'm not sure I have. I've written several books, including Hoop Dreams. And I've won many journalism prizes, including the 2010 Chicago Journalist of the Year Award from the Chicago Journalists Association and the 2010 Journalist of the Year Award from Northern Illinois University. I guess you could say 2010 was a good year for me, journalistically speaking. I'd like to thank my old pal, Mayor Daley, for giving me so much to write about. While we're at it–here's a shout out to my new pal, Mayor Emanuel, for keeping me in business. Finally, I write for The Third City, a daily humor blog that "rarely lies to the American people."

Venue Information:
Hideout Inn
1354 W. Wabansia Ave.
Chicago, IL, 60642