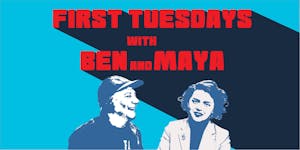 6PM DOORS | 6:30PM SHOW | 21+
CPS
On November 5, Stacy Davis Gates of the Chicago Teachers Union will join Ben & Maya to talk about all things schools. This will be after Chicago's settled or eluded a teacher strike (or in the midst of one).
http://firsttuesdayschicago.com/
First Tuesdays is a monthly political talk show hosted by Ben Joravsky & Maya Dukmasova at the Hideout Inn. With the help of guests–elected officials, union leaders, activists, and other journalists– Ben & Maya aim to explain how the city, state, country and universe really works.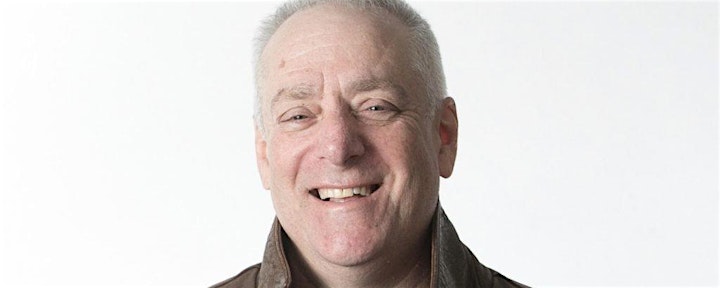 BEN JORAVSKY
I moved to Chicago in 1981 and have been writing about local politics ever since. We're talking hundreds, if not thousands, of profiles, columns and features–mostly for the Reader, for whom I've been a staff writer since 1990. I'd say it's a miracle I've kept my sanity. Except I'm not sure I have. I've written several books, including Hoop Dreams. And I've won many journalism prizes, including the 2010 Chicago Journalist of the Year Award from the Chicago Journalists Association and the 2010 Journalist of the Year Award from Northern Illinois University. I guess you could say 2010 was a good year for me, journalistically speaking. I'd like to thank my old pal, Mayor Daley, for giving me so much to write about. While we're at it–here's a shout out to my new pal, Mayor Emanuel, for keeping me in business. Finally, I write for The Third City, a daily humor blog that "rarely lies to the American people."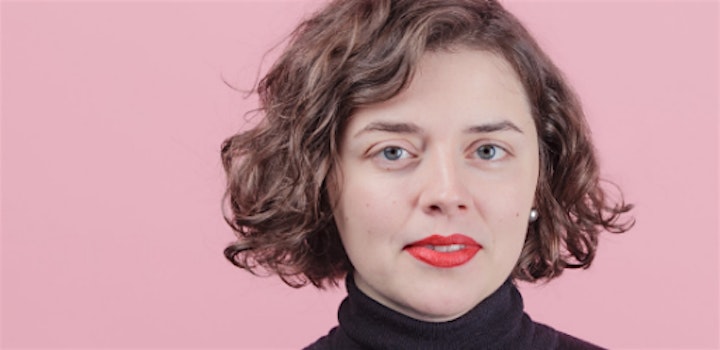 MAYA DUKMASOVA

Maya Dukmasova is a staff writer at the Chicago Reader and a freelance writer, translator, and photographer. Her articles and translations have appeared in Harper's, Jacobin, Slate, Broadly, Truthout, In These Times, and The Chicago Reporter.

Venue Information:
Hideout Inn
1354 W. Wabansia Ave.
Chicago, IL, 60642