Emmet Otter's Jug-Band Christmas Matinee w/Adventure Sandwich
Hideout Inn
Chicago
,
IL
$10.00 - $15.00
Tickets At The Door
3pm- Family-friendly matinee show. Come early for the kid-centric good times of Adventure Sandwich!
DOORS AT 2:30PM / SHOW AT 3PM
Furry friends, the time has come once more for our favorite night of the year: the annual Emmet Otter's Jug-Band Christmas pageant, and this marks our 8th year!
The music of Jim Henson's 1977 love note to the creative life, performed live by The Emmet Otter All-Stars, featuring Eiren Caffall, Lawrence Peters, Matt Gandurski, Ari Bolles, Seth Vanek, and Kip Rainey. Snuggle up for all those Paul Williams-penned songs from the 1977 Christmas TV special, with incidental dialogue, and narration adapted from the original book, by Mairead Case, Diana Slickman, and additional guest narrators.
All four shows will include bonus holiday tunes by The Otters!
Do not miss this epic celebration of the joy of making music, even if you have to put a hole in your washtub.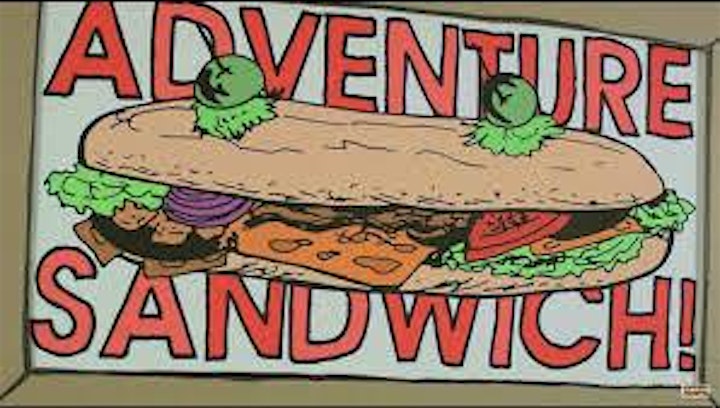 Adventure Sandwich

Adventure Sandwich is a live-action cartoon fueled by the power of the imagination, creative problem-solving, and collaboration. Oh, and cardboard. Lots and lots of cardboard.

Venue Information:
Hideout Inn
1354 W. Wabansia Ave.
Chicago, IL, 60642