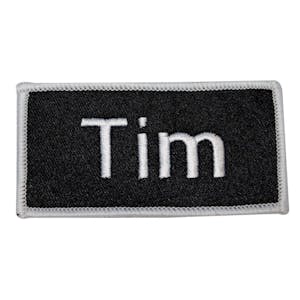 Annual St. Timothy Day Dance w/Kevin Purcell and the Nightburners
Hideout Inn
Chicago
,
IL
$10.00
Tickets At The Door
8PM DOORS | 9PM SHOW | 21+
Come Early, Stay Late, Dance
Timbo Dancing..... Parade of Tims .....
Thanks to the usual cast of characters who have been guiding us for 28 years.
And Now..... Introducing the Tims past and present who have made this possible ...
Tim Tuten, Tim Carpenter, Tim Jordan, Tim Shevlin, Tim Horvath (and Jr), Tim Griffin (and Jr), Tim Lincecum, Tim Raines, Tim Hardaway (and Jr), Tim Berners-Lee, Tim Tebow, Tim Jennings, Tim McNamara, Tim McDonnell, Tim McCabe, Tim McCarver, Tim Kaine, Lassie's Timmy, Tim McCann,Tim Roth, Tim Curry, Tim Horton, Timmie Jean Lindsey, Tim Conway, Tim Ryan, Tim Geithner, Tim Hasselbeck, Tim McGraw, Tim McCann, Tim Duncan, Tim Matheson, Tim Reid, Tim Allen, TiMo Perez, Tim Burton, Sir Tim Rice, Tim Menard, Timothy Hutton, Timothy Bottoms, Timothy Dalton, Tim Meadows, Tim Finnegan, Tim Allen, Tim Taylor, Tim Finn, Tim the Enchanter, all the fine folks in Timothy, Tennessee ... and in remembrance of Tim Russert, Tim Weigle, Tim Buckley, Timothy Leary (he's dead) and Tiny Tim (God Bless us, Everyone).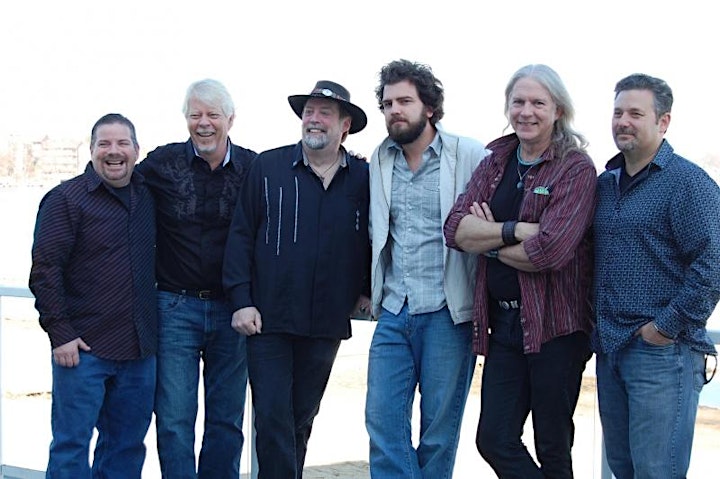 Kevin Purcell and the Nightburners

Kevin Purcell Welds Chicago Blues with Southern Rock:

Kevin Purcell grew up steeped in Chicago blues and inspired by Southern rock. Years of playing have earned Purcell his reputation as a smokin' harmonica player, a powerful vocalist and a respected songwriter.

Singer/songwriter Kevin Purcell welds the gritty, back alley sounds of Chicago blues with the back roads soul of southern rock. Purcell delivers an intense, crowd pleasing show.

He's shared the stage with many great musicians and thrives on the magical connection between performer and audience. His shows are packed with great showmanship, high energy, intimacy, soul and plain ole' fun.

He leads a band of alchemists bringing crowds to their feet. Purcell has successfully distilled the essence of his roots, the blues, and the great southern traditions that consistently enlighten us in a true and original musical experience.

Venue Information:
Hideout Inn
1354 W. Wabansia Ave.
Chicago, IL, 60642